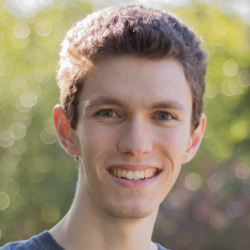 Can I recommend you someone for your job or project?
Who we are
GiveGetGigs is a New York-based community of freelancers helping each other get jobs through personal connections.
How can I help you
I can save you a lot of time and money by recommending proven freelancers within your budget. No more digging through an inbox full of resumes, no registration, no obligation, no fee!
How it works
1. You tell me about your job or project by filling a little form. 2. Our platform notifies the most qualified candidates for your job and budget. 3. Interested candidates email you directly. You decide who to hire.