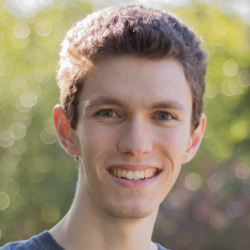 Hey, I can recommend you someone great for your gig and it's Free!
Who we are
GiveGetGigs is a New York-based community of freelancers helping each other get jobs through referrals.
How can I help your business
I provide companies with trusted and inexpensive freelancers, fast. You send a request, I get you best candidate for your rate. Done. In-house, remote or whatever works for you.
– No-fee, no-obligation, and no-hassle.
– The Richest pool of proven and motivated freelancers.
– No more posting ads, digging through an inbox full of resumes and countless interviews with unqualified people.

How it works
1. You request talent by filling a little form.
2. I contact most qualified candidates for your rate in our extensive network.
3. I select the best candidate and match you directly through introductory email. You talk, hire and pay him directly.